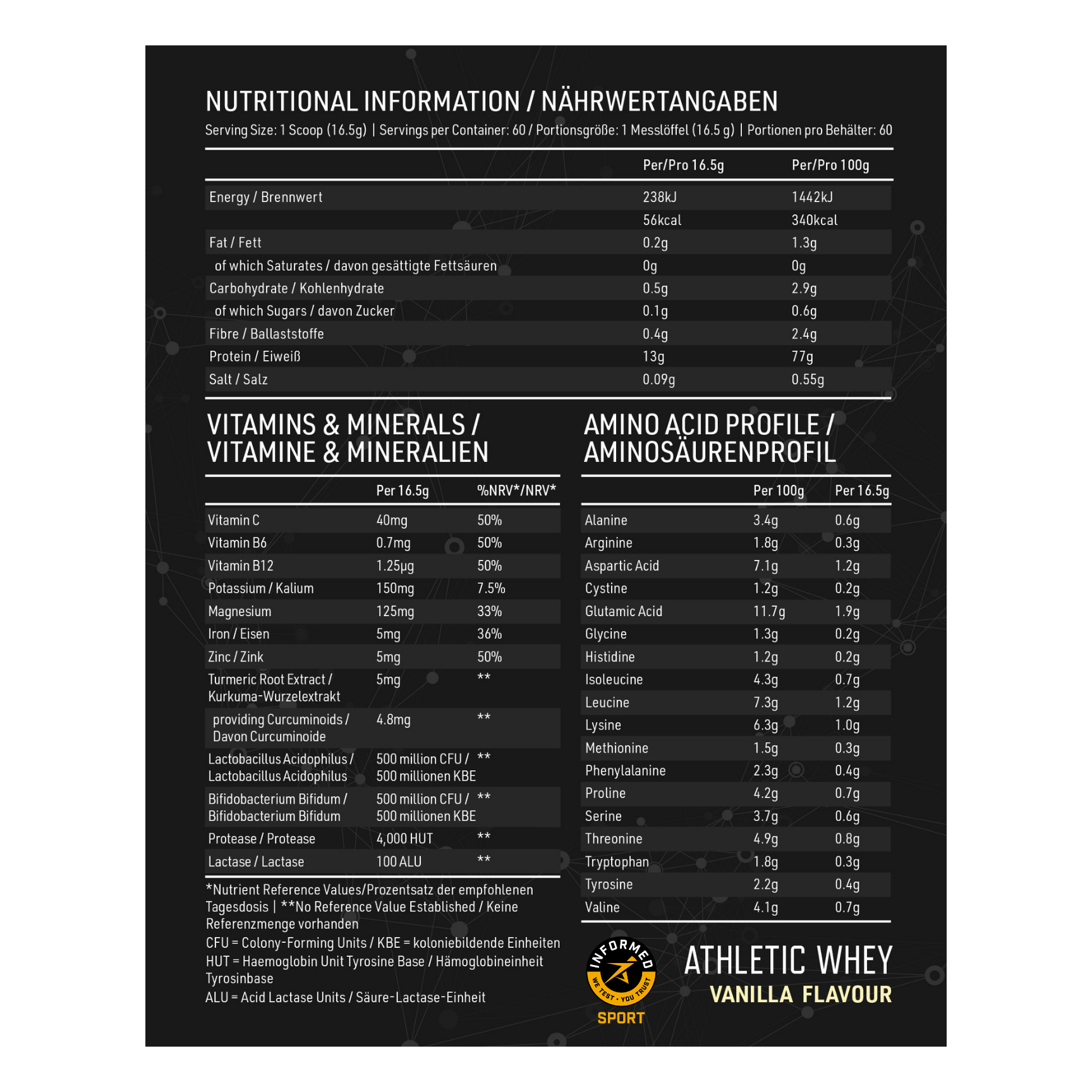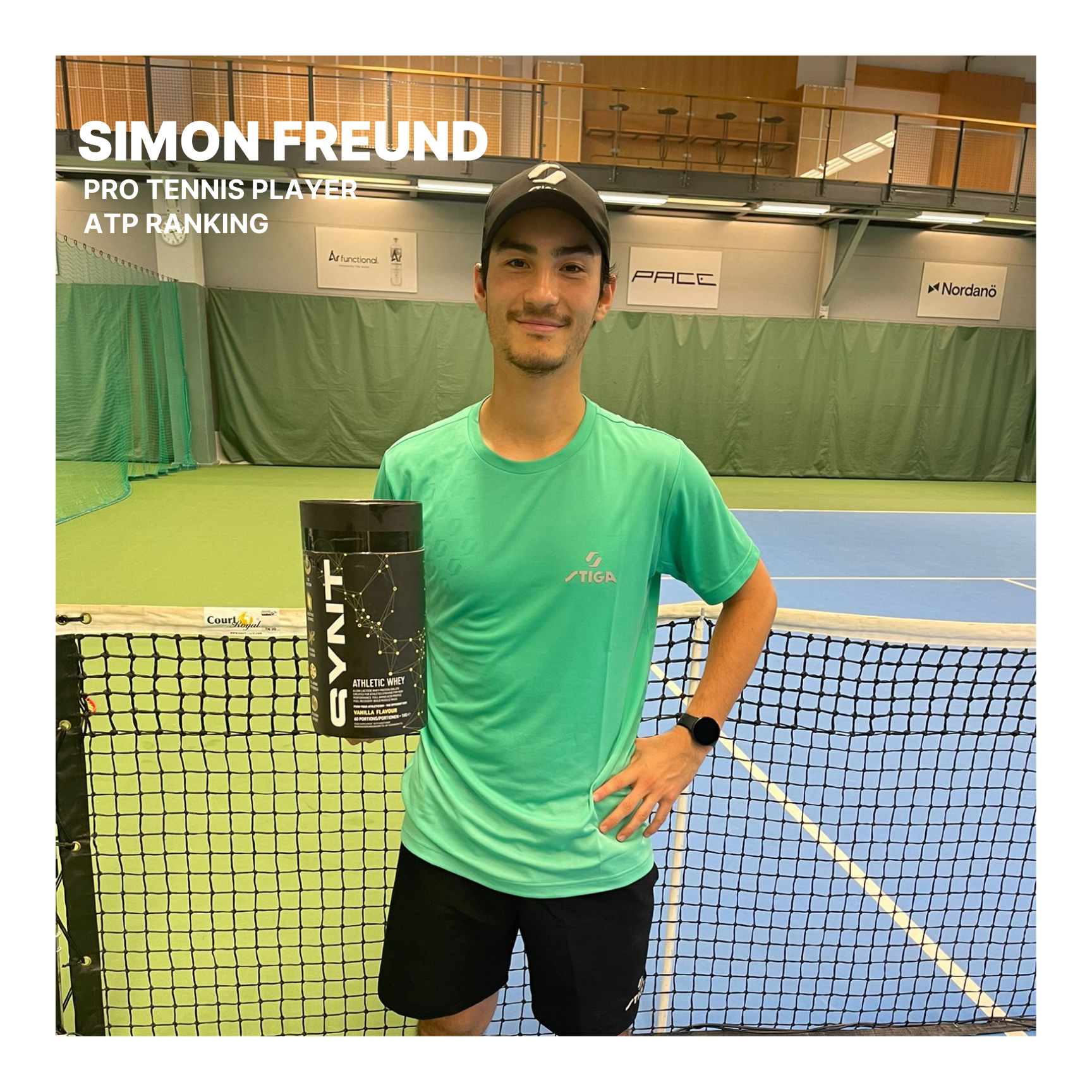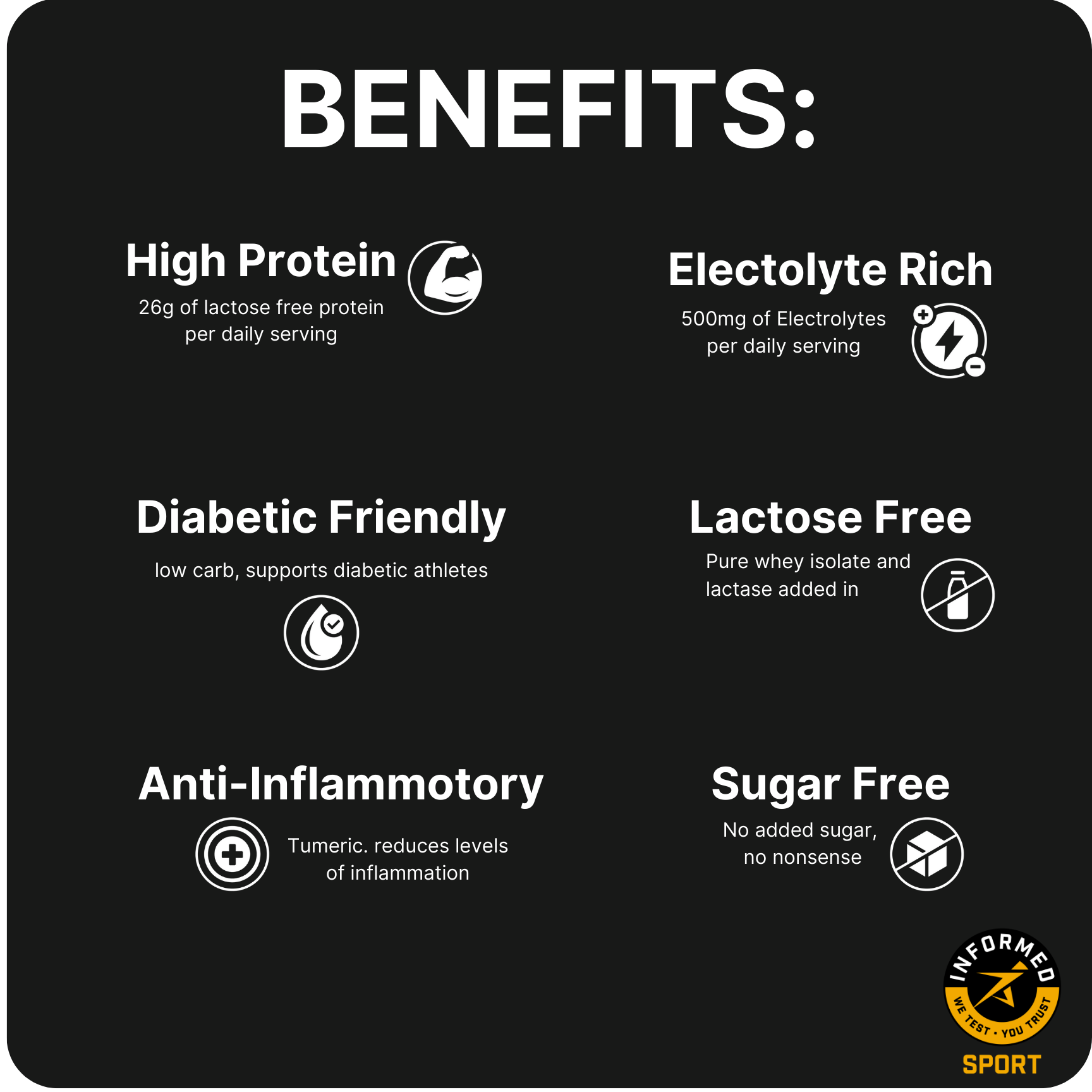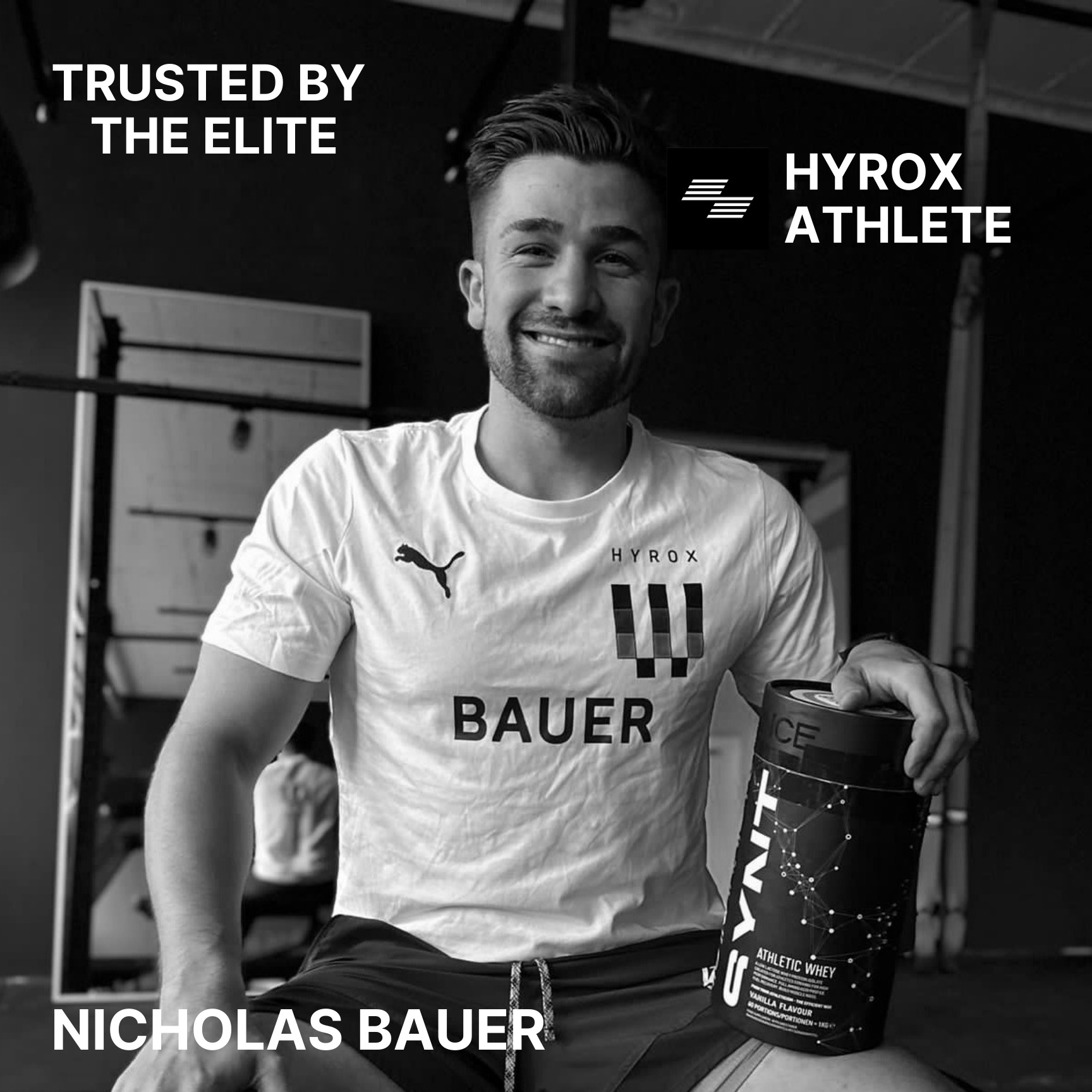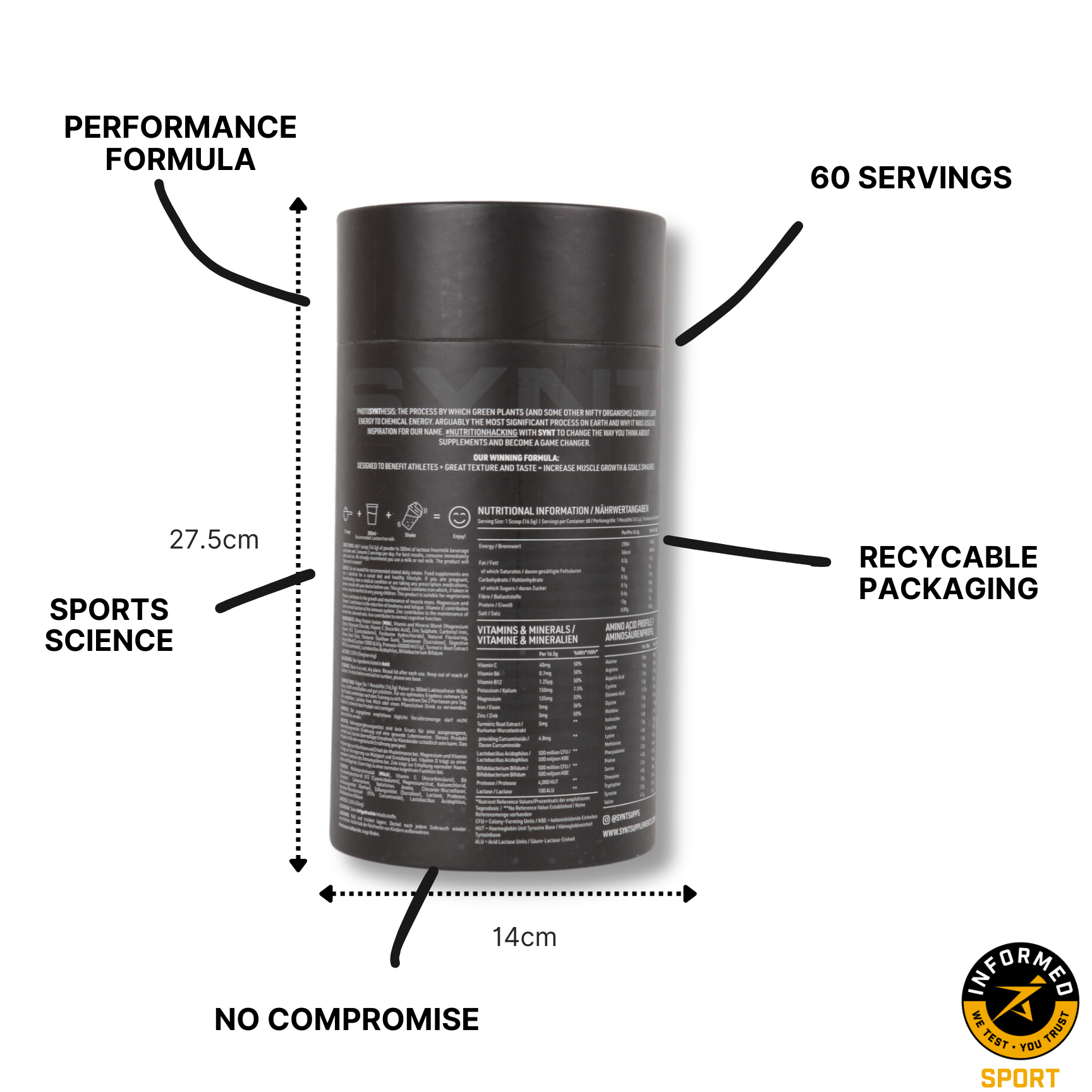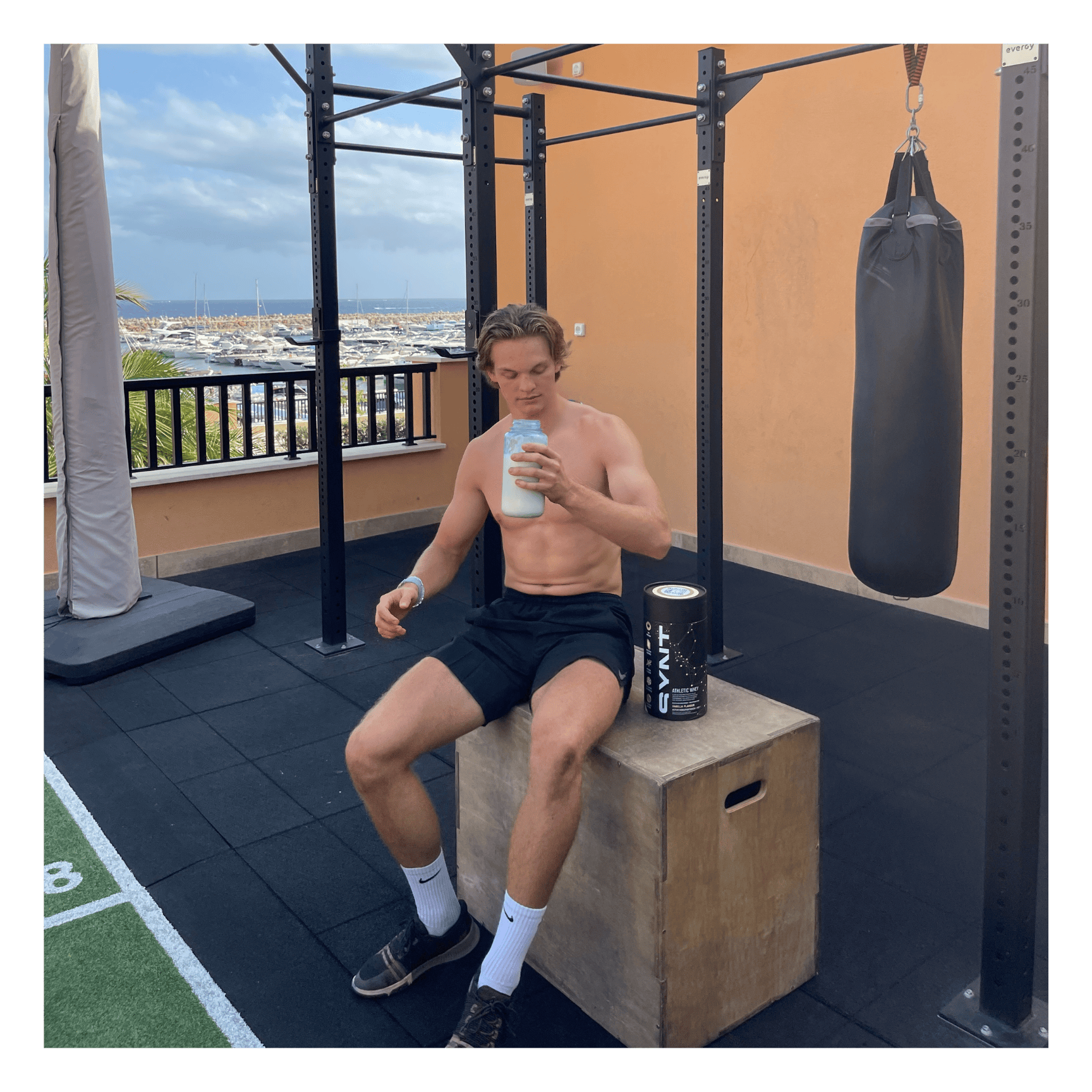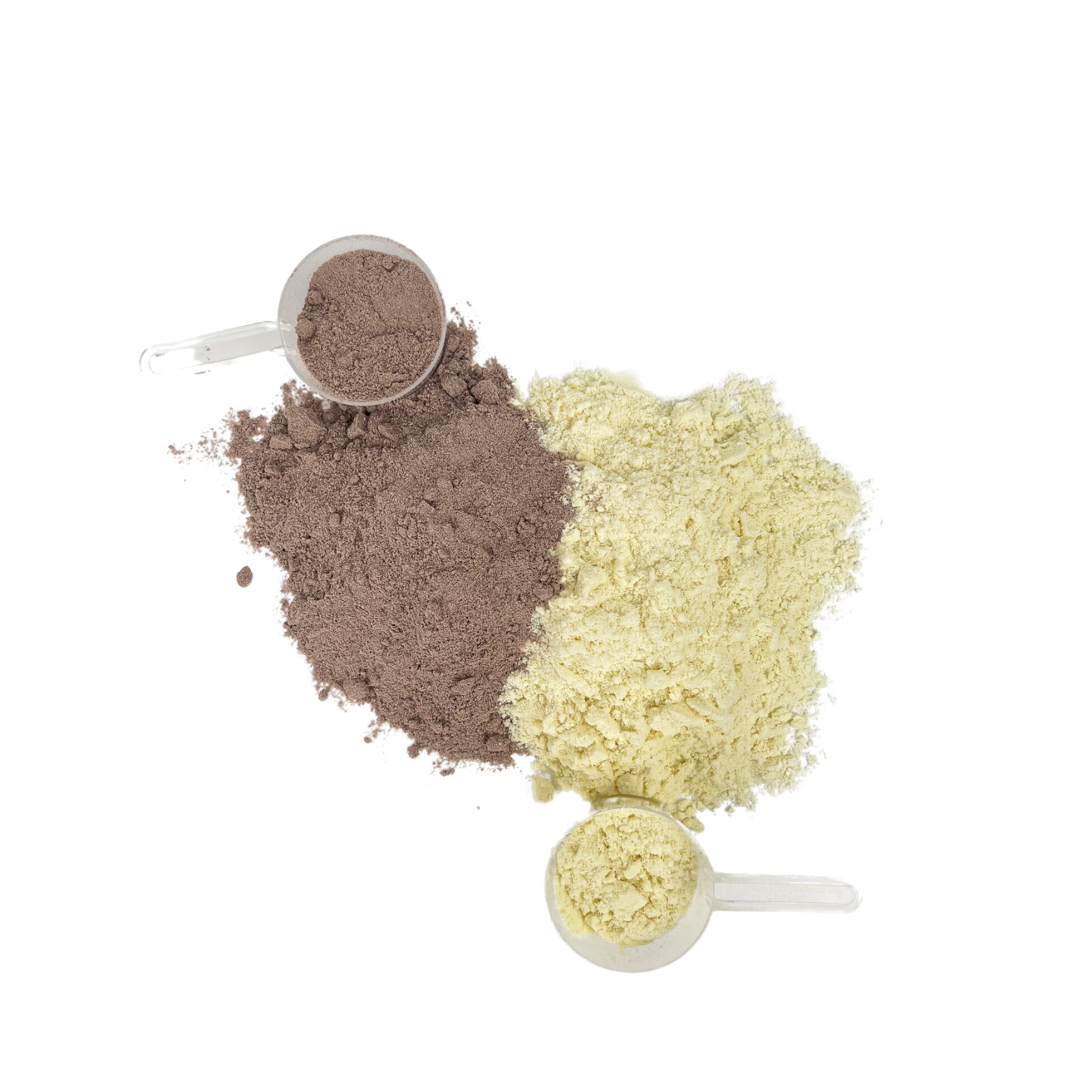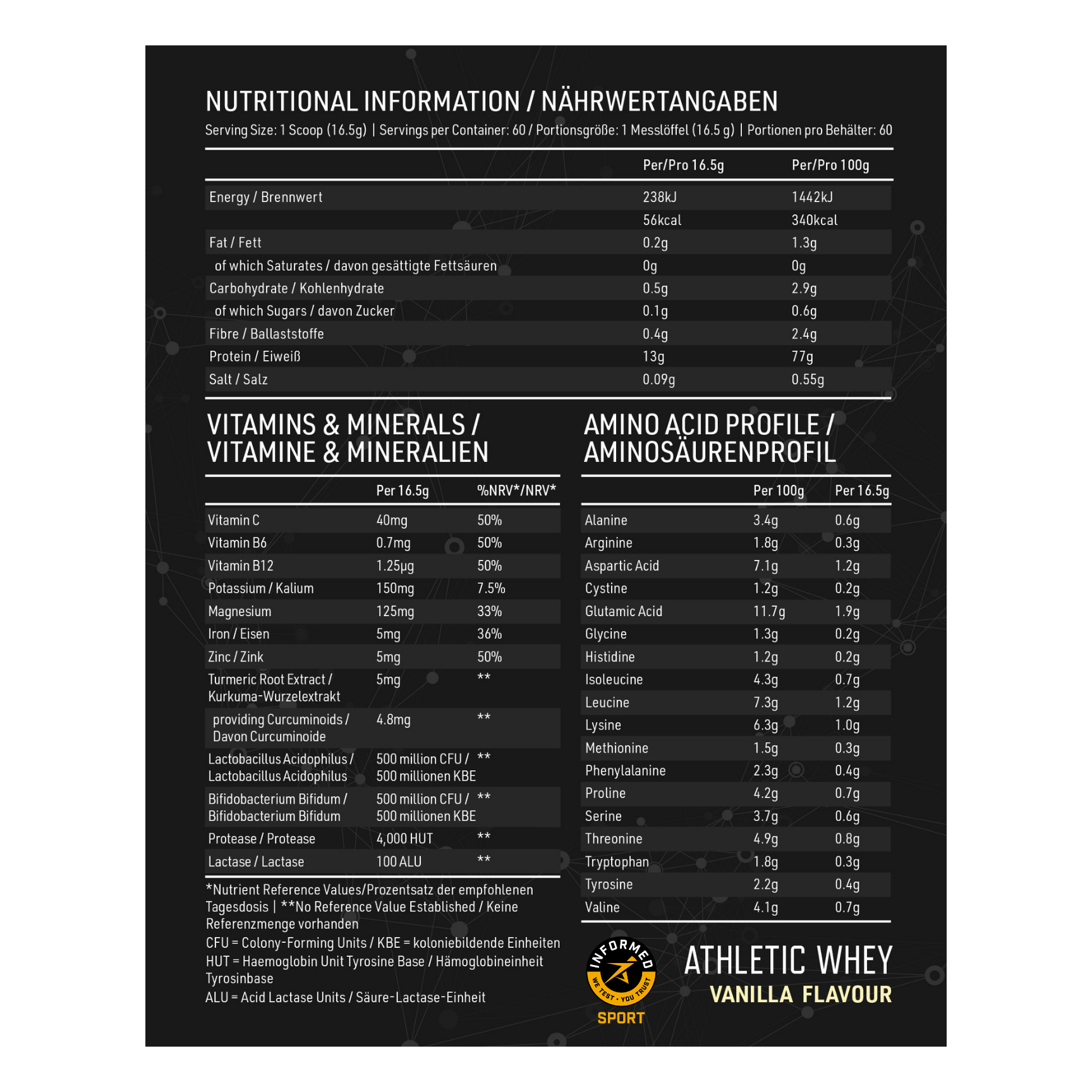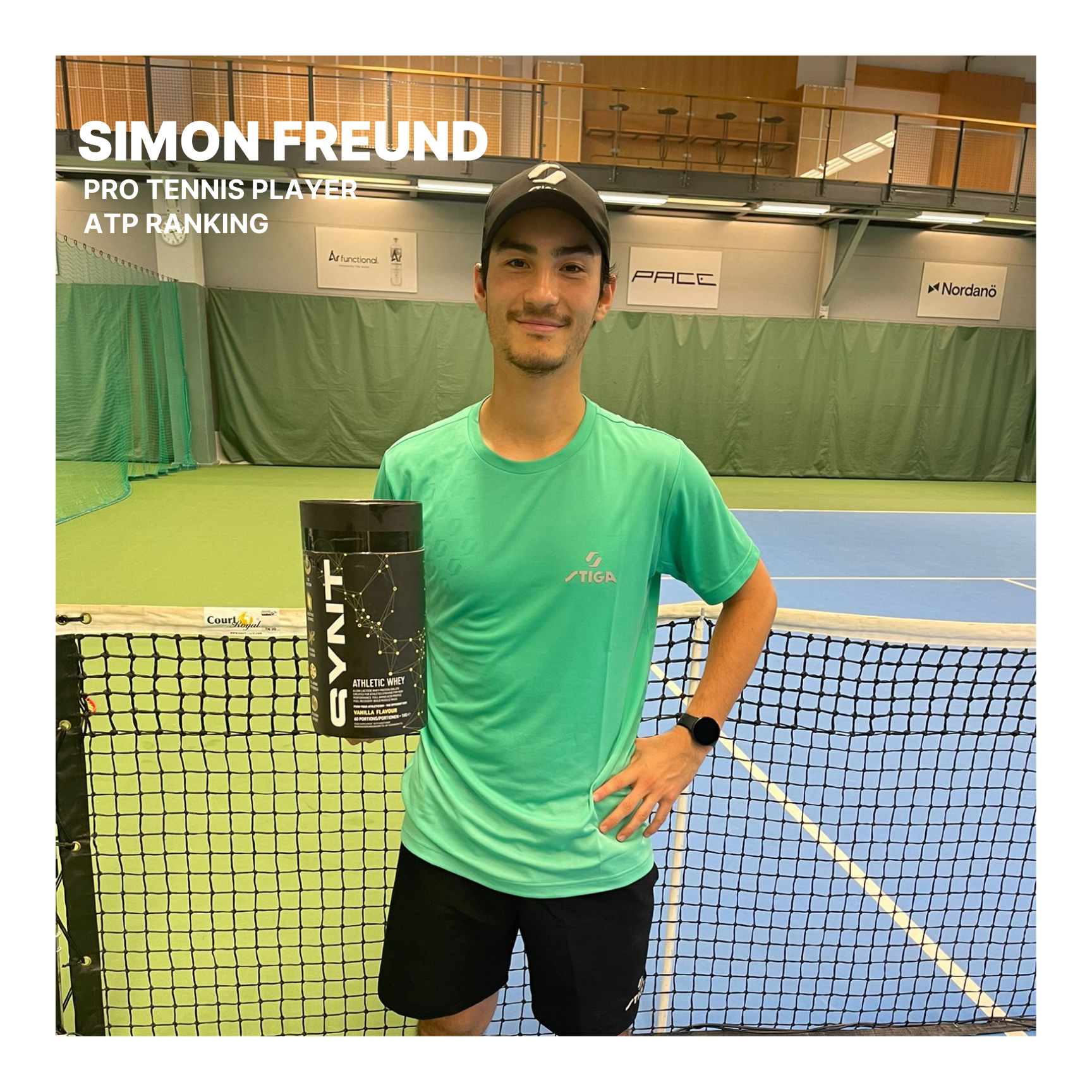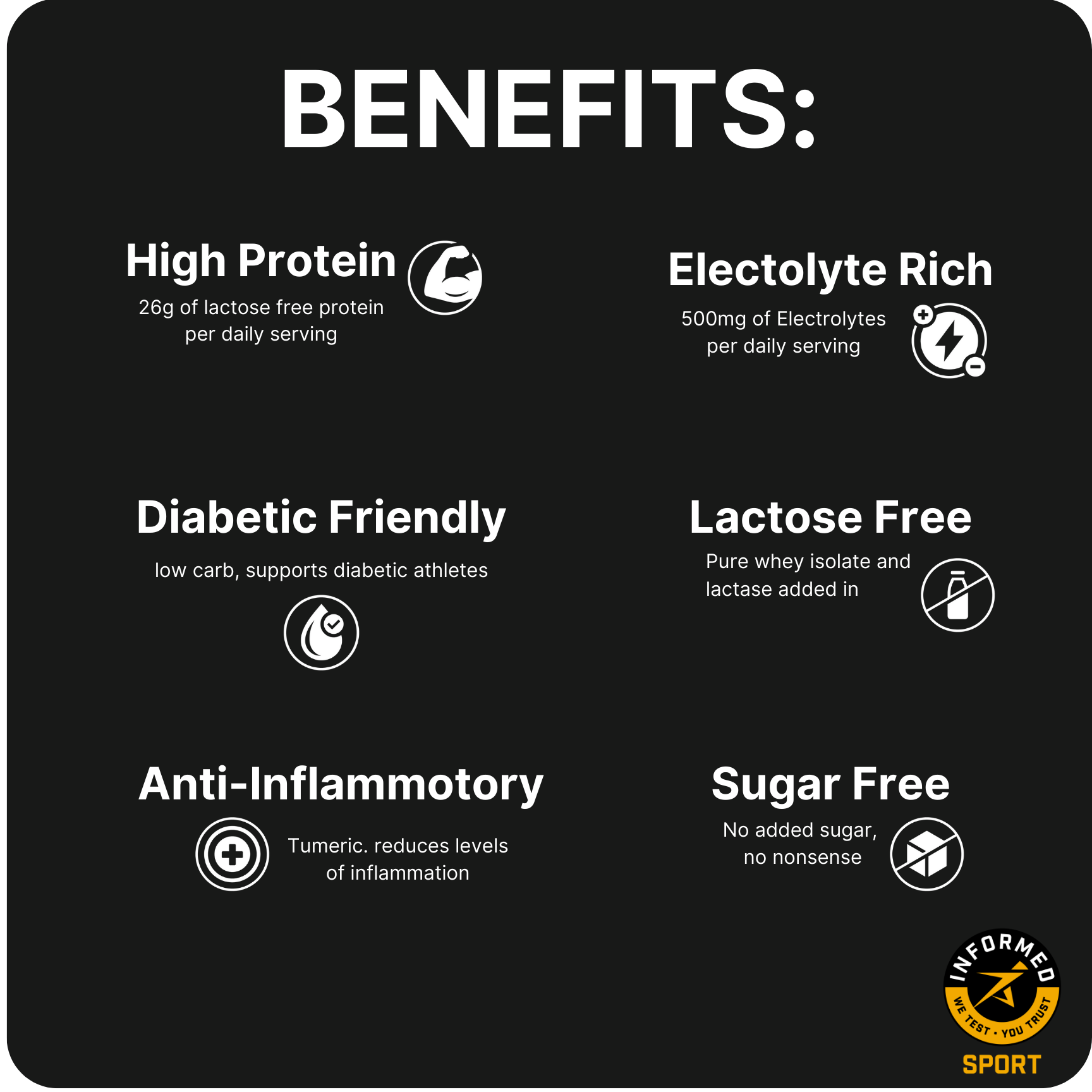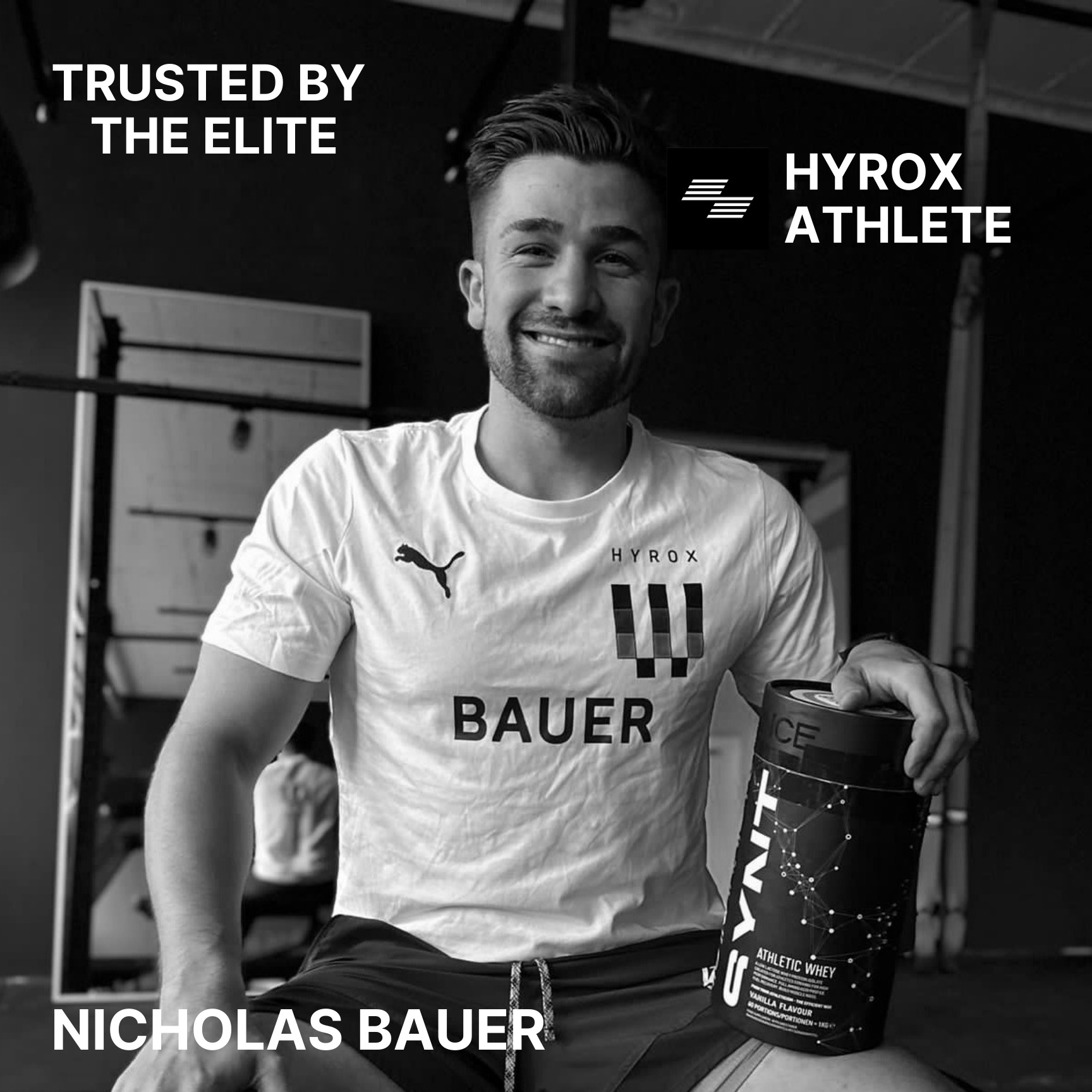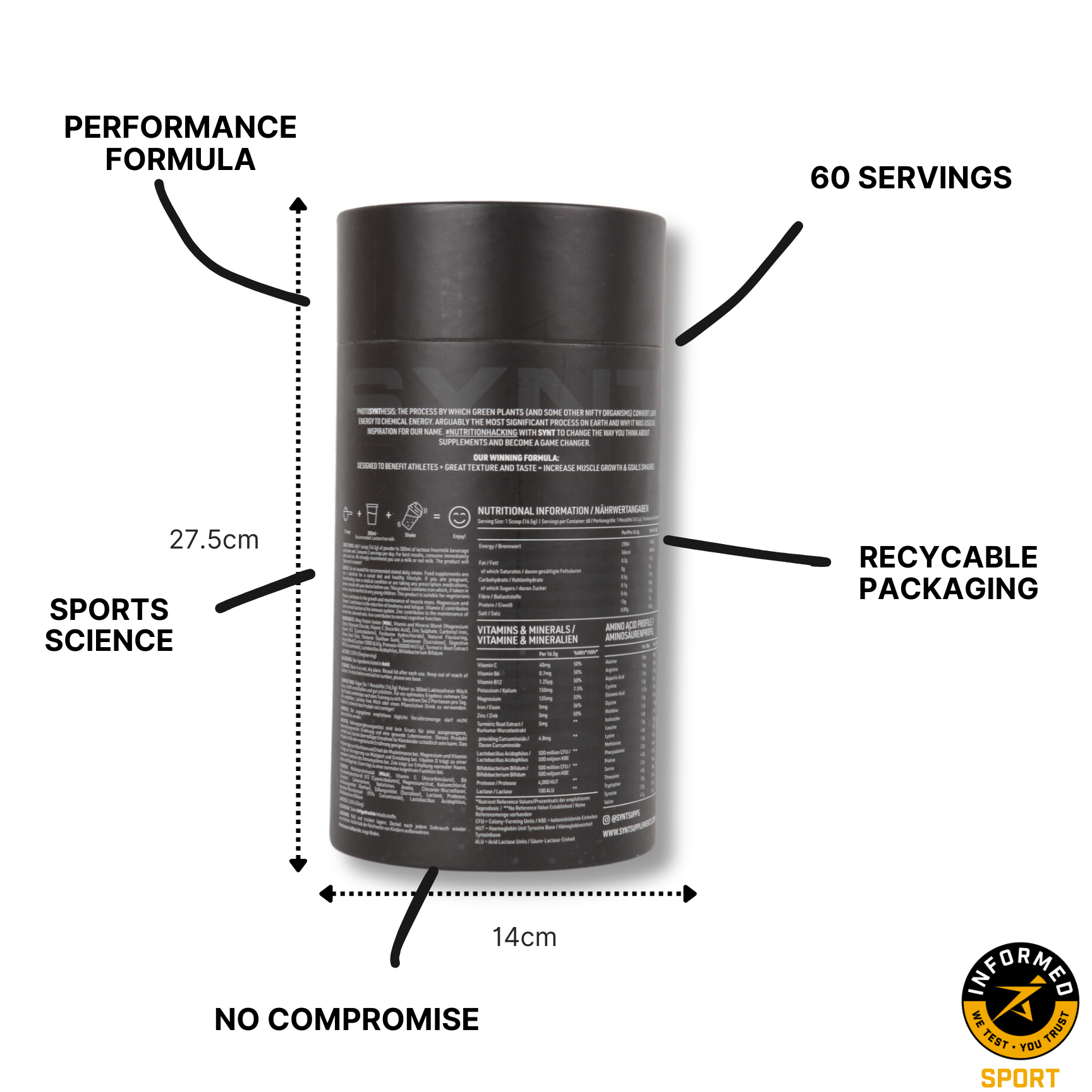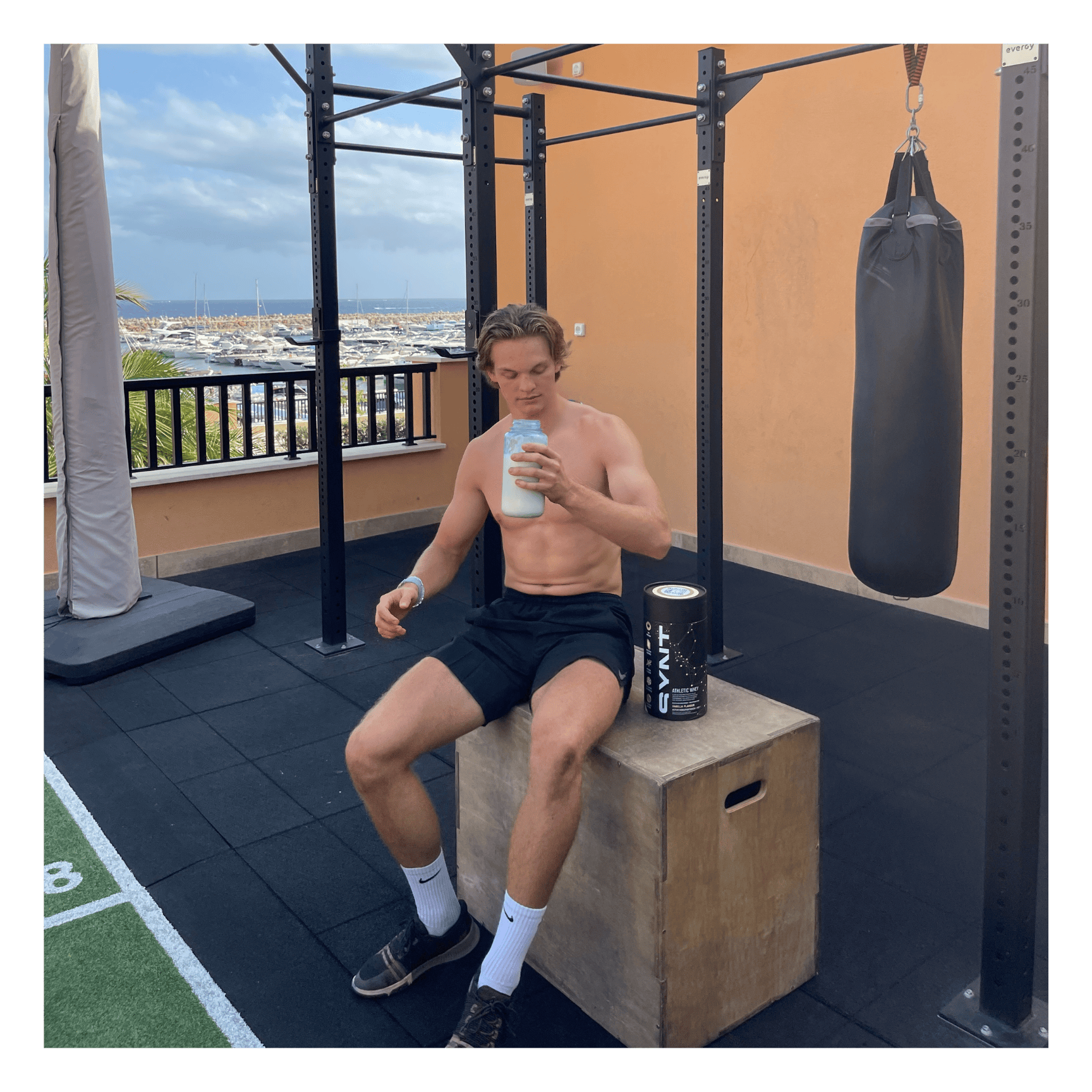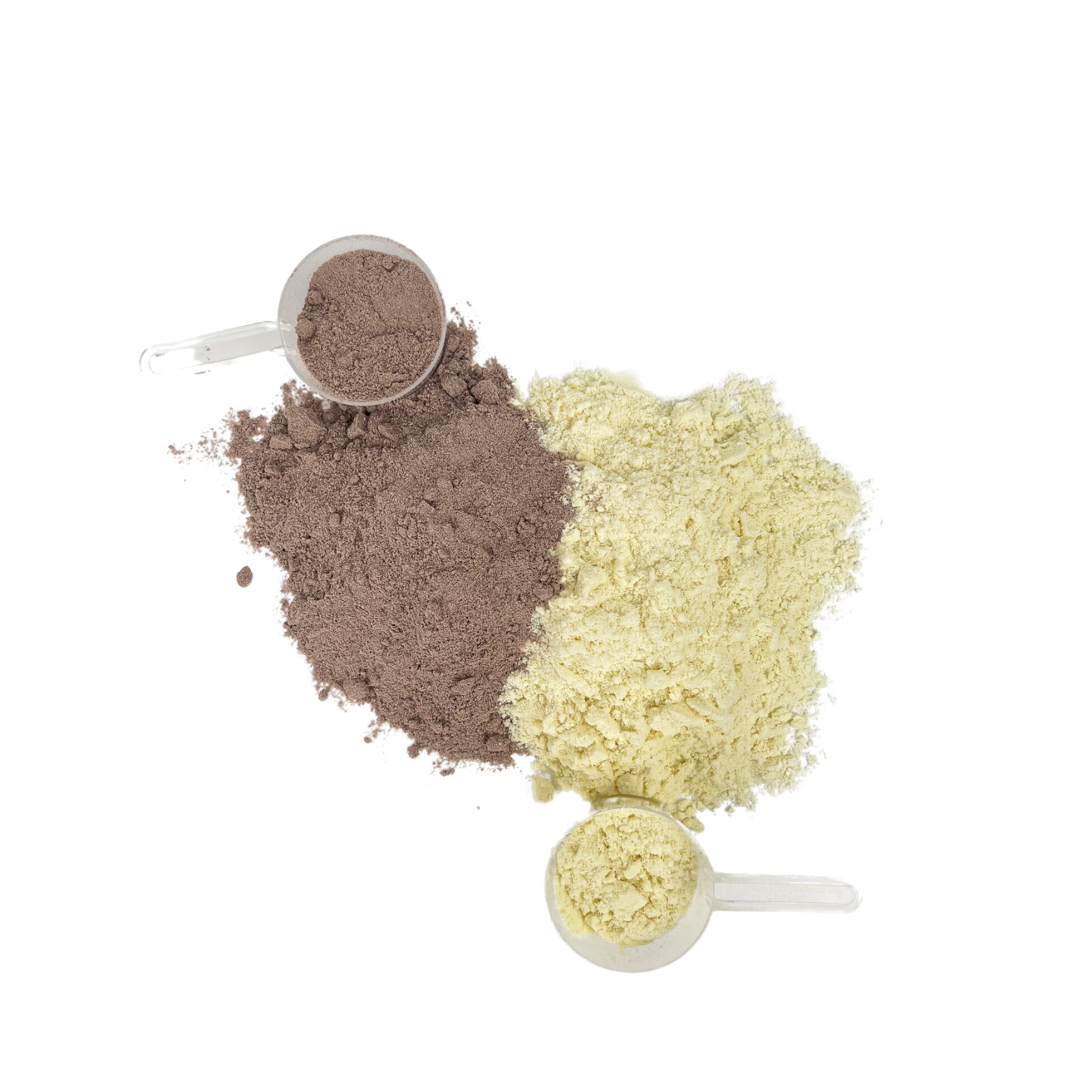 Fiete Arp and 150 other athletes love our athletic whey performance shake
Regular price
$67.00
Sale price
$134.00
Unit price
per
Sold out
Important: BLACK FRIDAY Discount 50% off is automatically added in the Cart + Free Shaker post purchase. Athletic protein perfection for athletes: lactose-free, sugar-free, and powerful. 60 servings. Ultimate performance.
HIGH PROTEIN ✔️
LACTOSE FREE ✔️ SUGAR FREE ✔️
In stock - with you in 1-3 business days

Bought more than 318 times in the last 2 months
Free Shipping
60 Servings
Made in Germany
Informed sports certified ☑
View full details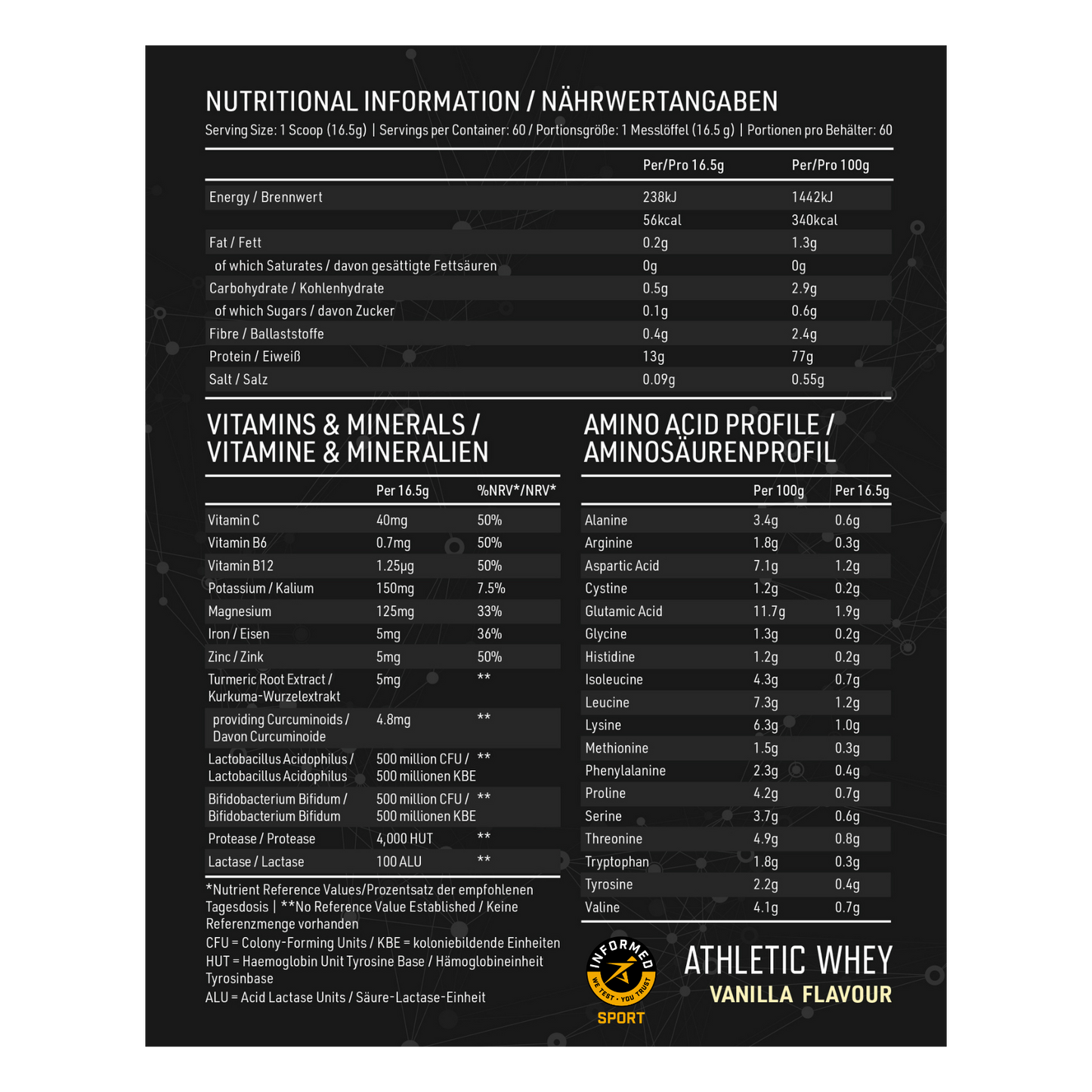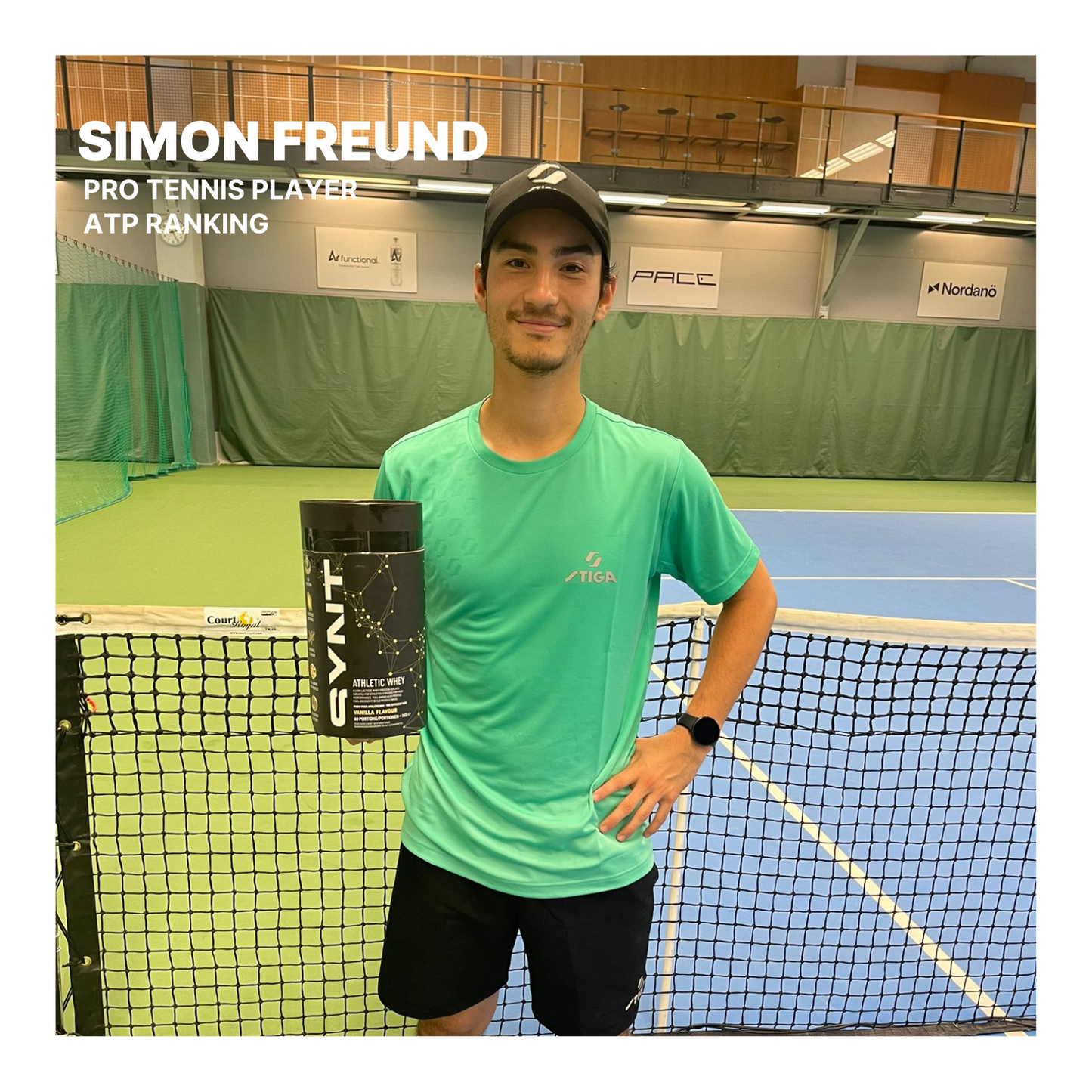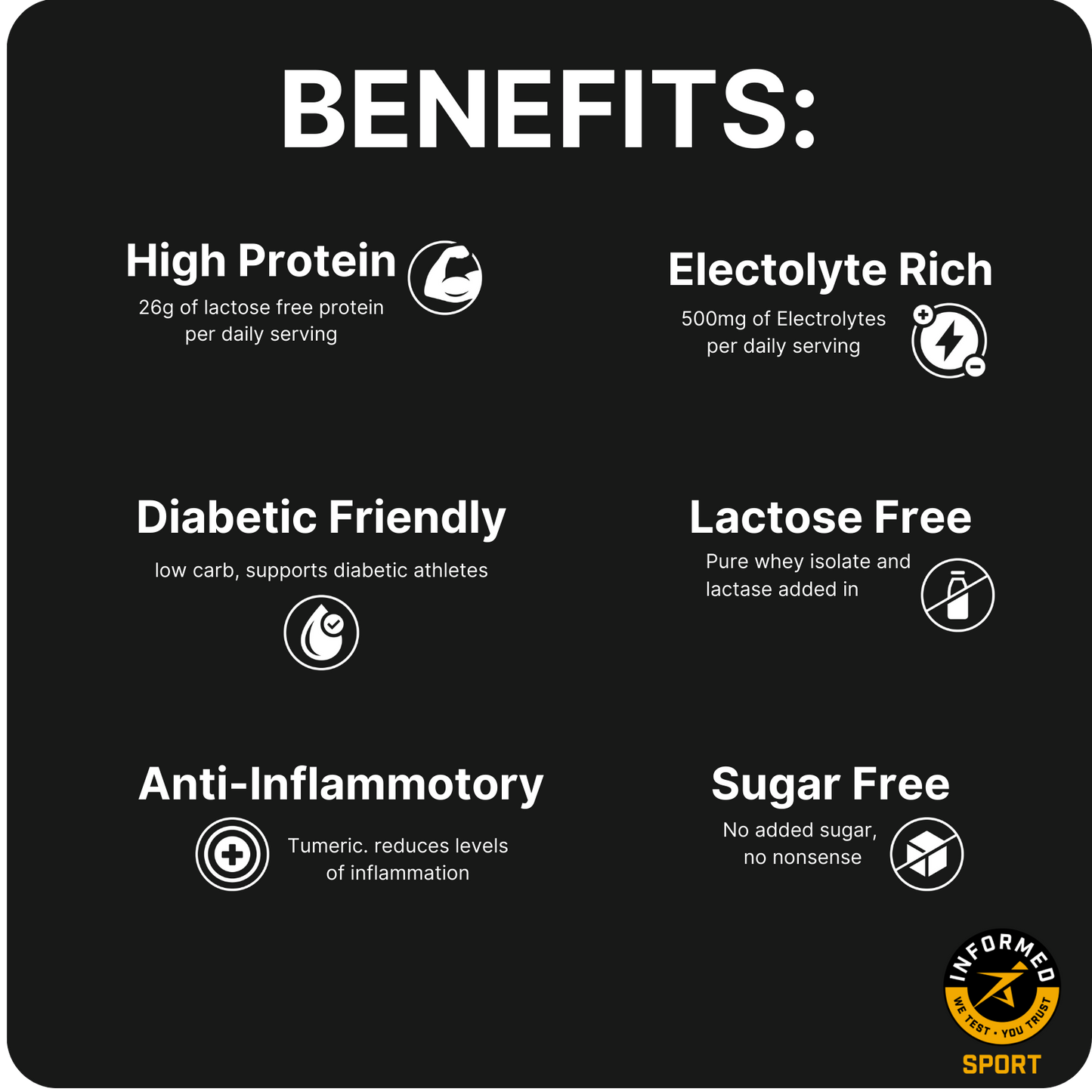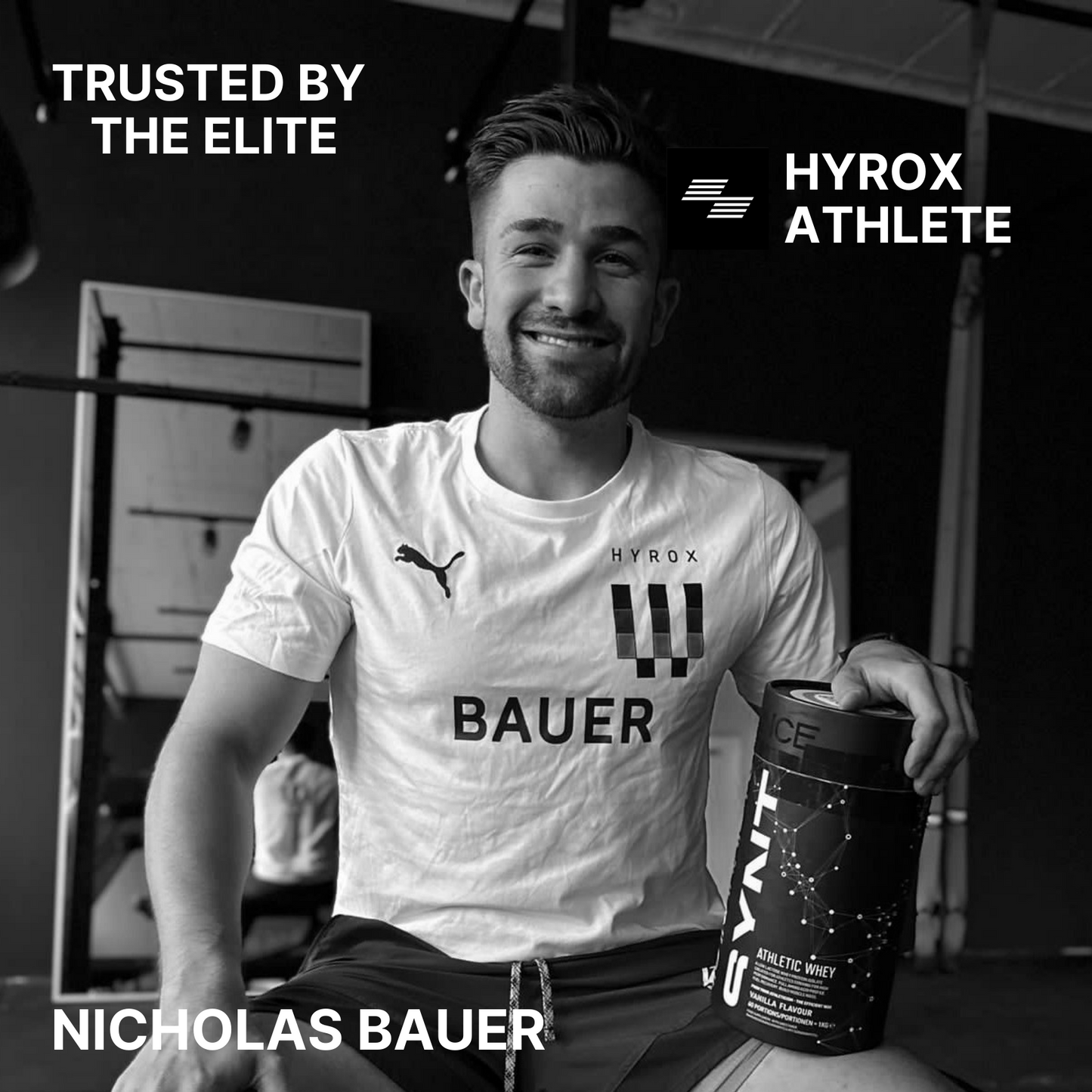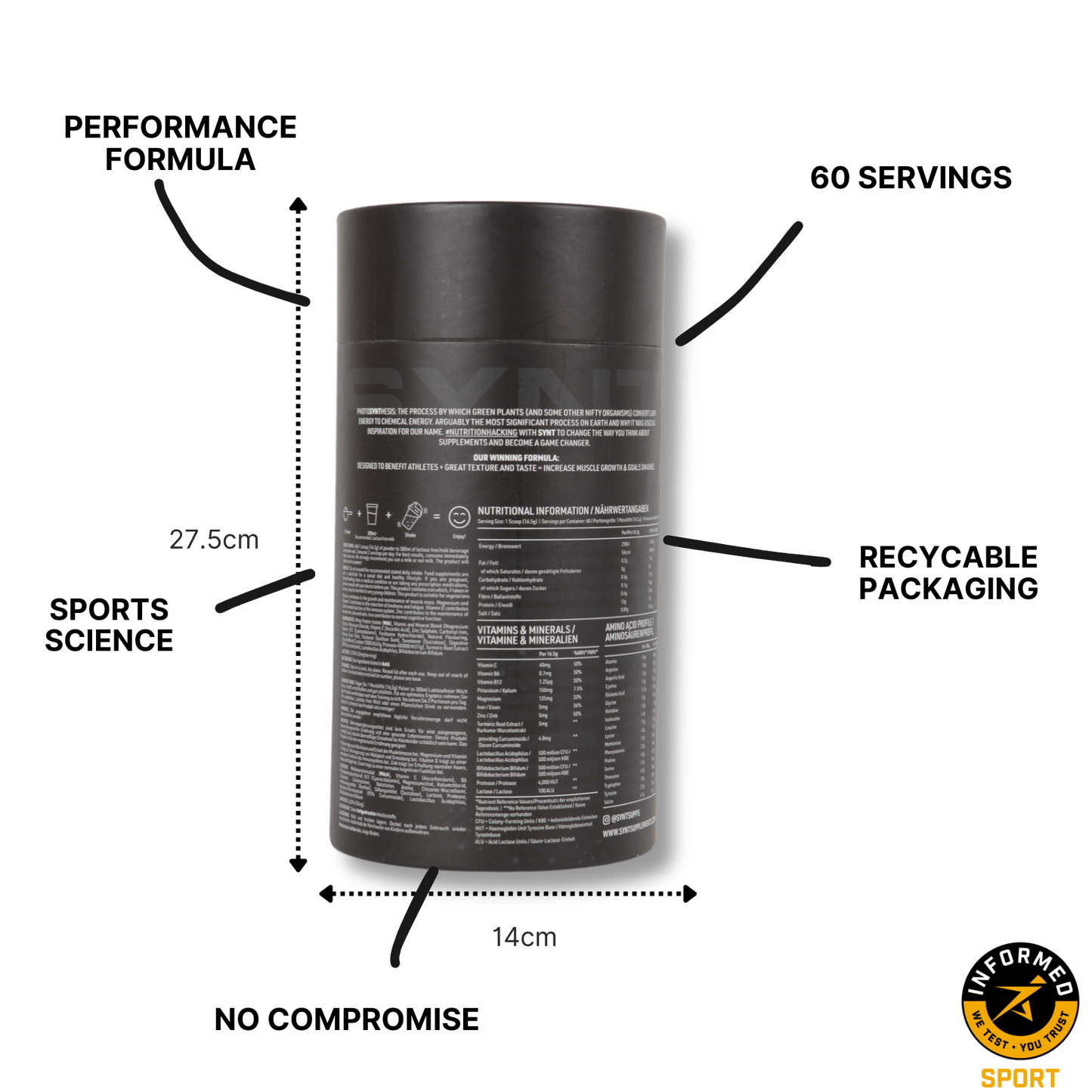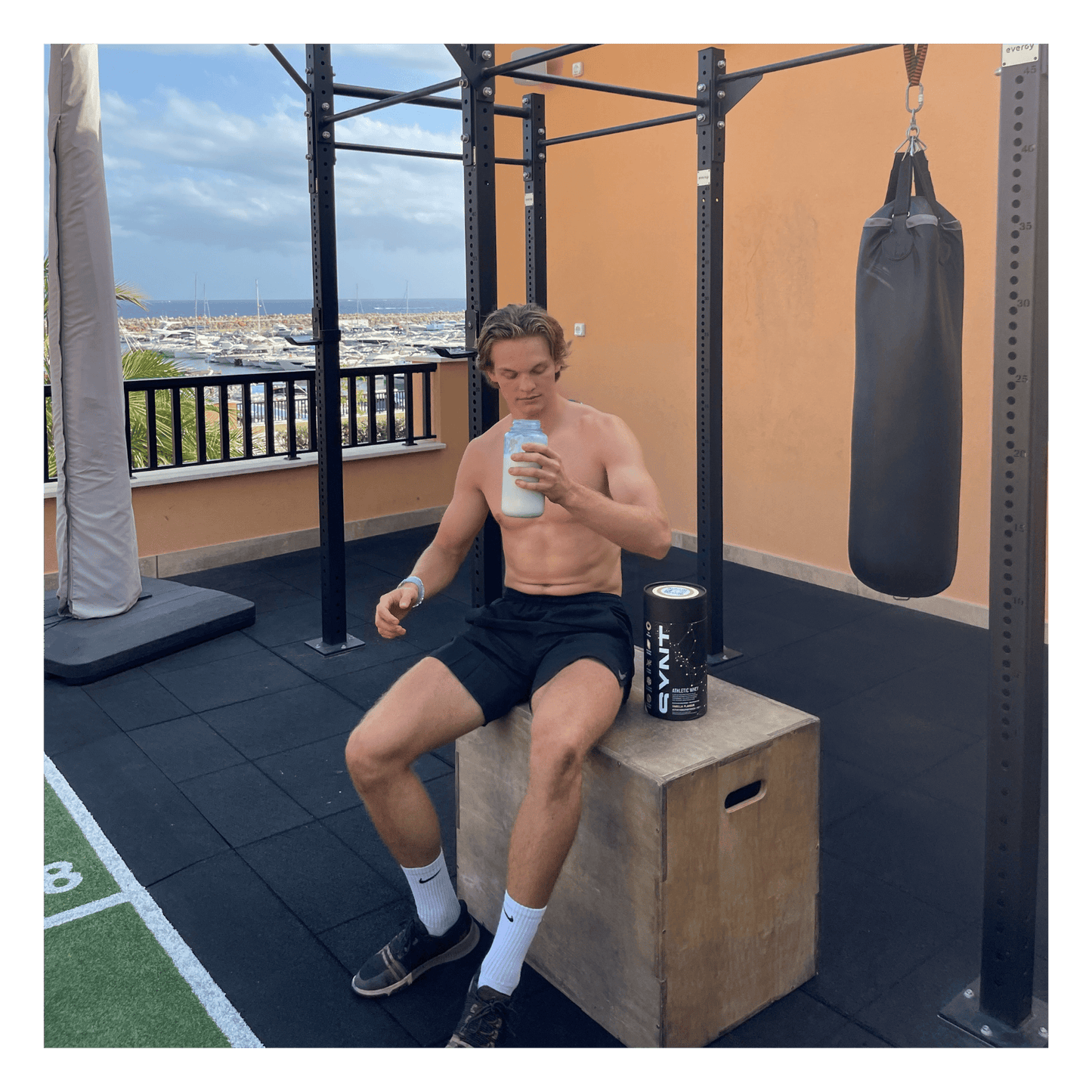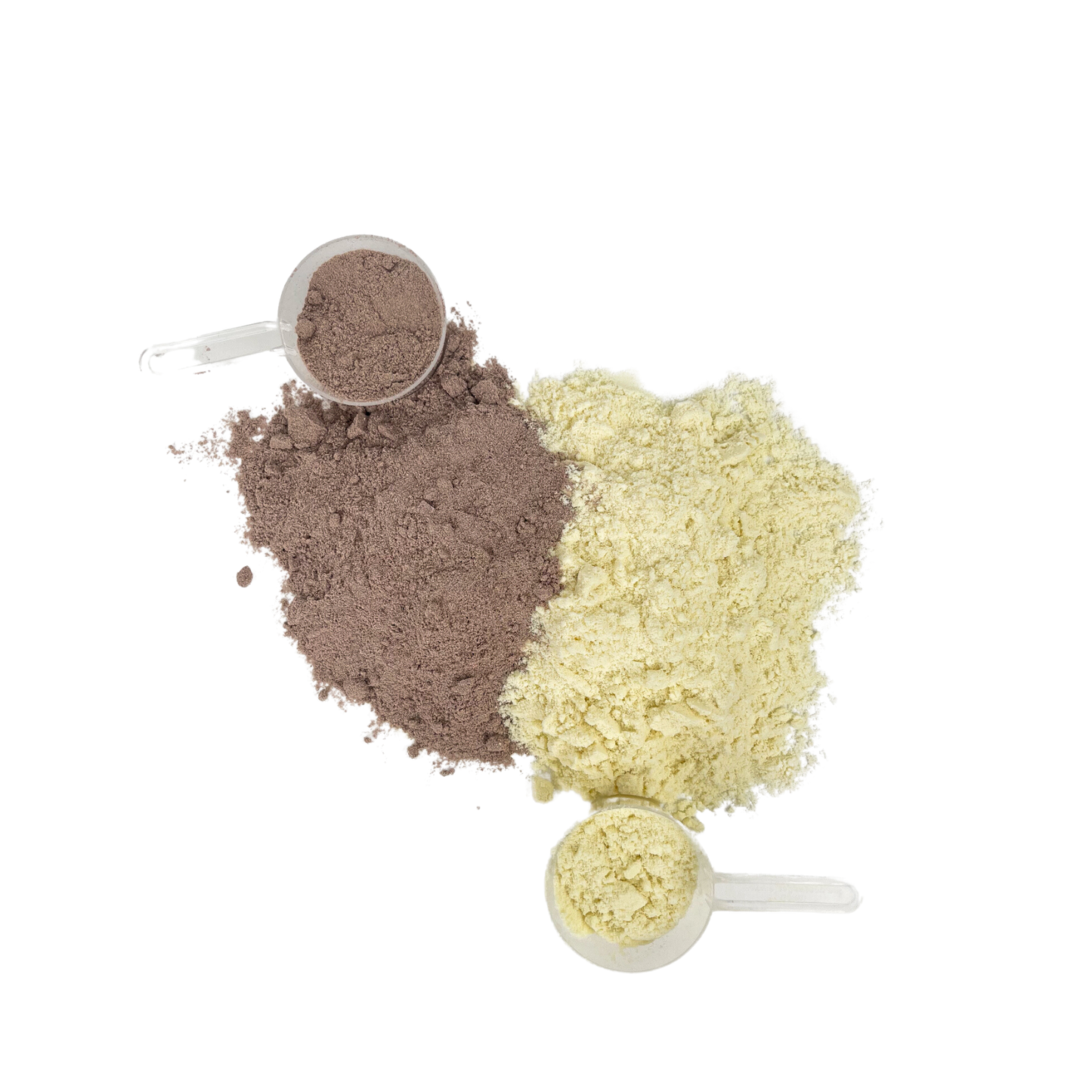 INGREDIENTS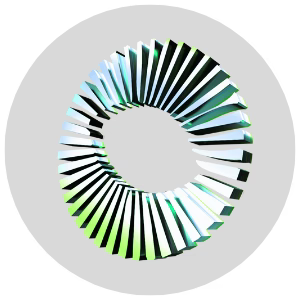 DIGESTIVE BLOCK
WHEY PROTEIN ISOLATE
NATURAL FLAVOUR
SWEETENER
THICKENER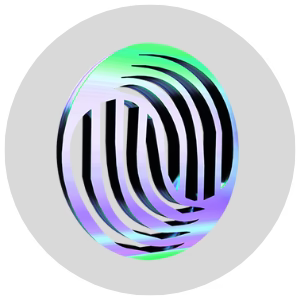 VITAMIN / MINERAL BLOCK:
VITAMIN C
VITAMIN B12
VITAMIN B6
ZINC
POTASSIUM
IRON
MAGNESIUM
TURMERIC
CHICORY ROOT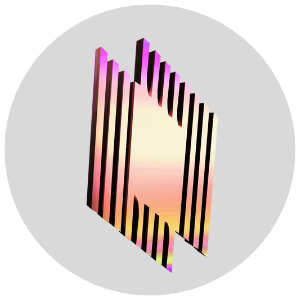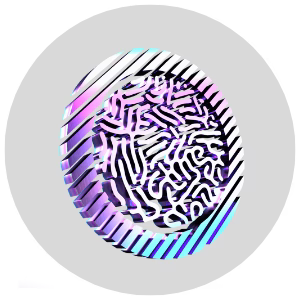 PROBIOTICS BLOCK:
LACTOBACILLUS ACIDOPHILUS
BIFIDOBACTERIUM BIFIDUM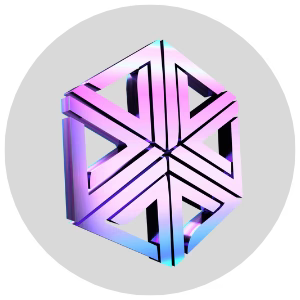 AMINO ACID BLOCK:
FULL AMINO ACID PROFILE/ 18 AMINOS
US VS THEM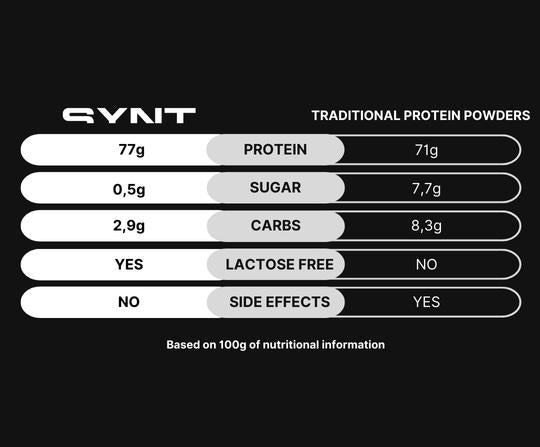 12/10 Will Order Again.
Absolutely delicious, my only nitpick is I had to use some force to open the tube because it was taped I believe by the warehouse or courier, which is nobody's fault.
Will be ordering more.
Great Product
The flavor is great. I mix mine with yogurt and it mixes very well. Also mixes great with water. Great flavor and great product. Shipping was very fast as well
Athletic Whey Protein powder review
I am extremely happy with my purchase. I am loving the taste, which I am very surprised because previous protein shakes I've had did not taste very good.
Great
Blends well and tastes good!
Whey Better
100% better than any Whey that I have used.